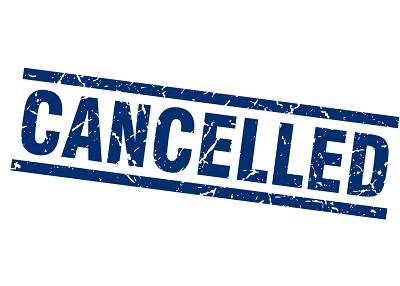 In an all-together anticipated move, in-person instruction for school children in Kentucky has been cancelled.
Gov. Andy Beshear and Kentucky Education Commissioner Kevin Brown made the announcement after meeting on Monday. Students, though, will continue Non-traditional Instruction Days (NTI) through the end of the school term on May 15.
In early April, in-person instruction was postponed until May 1.
No proms or in-person graduation services will be allowed during the COVID-19 pandemic, according to the governor.
Grayson County Schools issued the following statement on the closure:
"Gov. Beshear has recommended that Kentucky schools not resume in-person classes for the remainder of the 2019-2020 school year. NTI days will continue as scheduled. We will provide additional information in the days ahead."
By Ken Howlett, News Director
Contact Ken at ken@k105.com