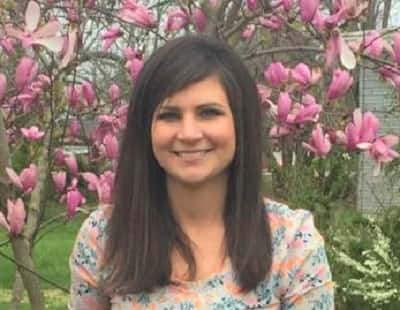 Grayson County Schools has delivered nearly 85,000 meals to students since the coronavirus (COVID-19) pandemic forced the closure of schools on March 13.
Since that time, Grayson County Schools Food Service Director Kristy Hodges, cooks, drivers, and servers have supplied 83,634 meals to students through the district's meal delivery program, according to Superintendent Doug Robinson. Since its inception on March 16, the service has averaged delivering 2,534 meals per day, five days per week, for 33 delivery days (the district distributed meals two days of Spring Break).
"THANK YOU to our amazing School Lunch Heroes," the district said in a recent Facebook post. "From the cafeteria, and now to the open road, they keep bringing nutrition, care and always, that familiar smile and connection with students every day! We also salute our bus drivers as this year's honorary Heroes. What a great team"
The district has distributed the meals at over 25 locations around Grayson County since the beginning of the service. The meal delivery service will continue through May 15, Robinson said. The delivery route schedule can be seen below.
(Photo: GCS Food Service Director Kristy Hodges, courtesy of Facebook)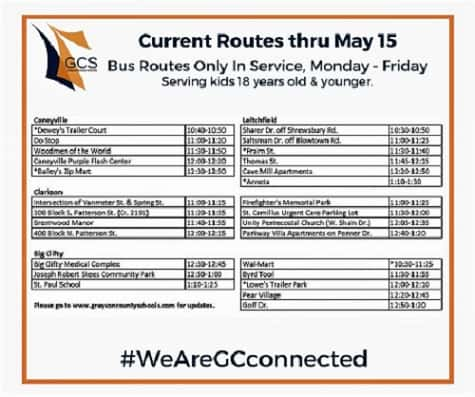 By Ken Howlett, News Directors
Contact Ken at ken@k105.com