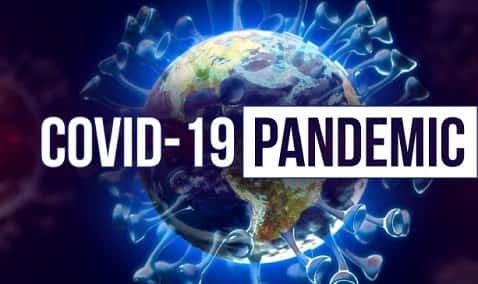 The Grayson County Health Department on Thursday announced only one newly confirmed case of coronavirus (COVID-19).
The new victim is a male inmate at the Grayson County Detention Center, increasing the number of cases arising from the facility to 23, as 21 inmates and two deputies have tested positive for the virus (one positive staff member resides in Breckinridge Co. and is not counted in Grayson County's totals).
The new victims raise the county's total to 129 COVID-19 cases. Of those cases, 45 are residents of Grayson Nursing & Rehabilitation while 17 are staff members. Spring View Nursing & Rehabilitation has had 12 residents test positive along with three employees. The GCDC has 22 COVID-19 cases, 20 inmates and two deputies (one of the deputies lives in Breckinridge County and was exposed to the virus by a family member, officials previously said).
Five cases have arisen from Twin Lakes Regional Medical Center.
The county has eight COVID-19-related deaths; seven connected to Grayson Nursing & Rehabilitation and a 66-year-old county resident.
As of Thursday, officials said 48 (37.2 percent) victims have recovered from the virus.
Judge-Executive Kevin Henderson will next conduct a coronavirus briefing Friday afternoon at 3:30. The briefing can be seen live on K105's Facebook and YouTube pages and heard on K105.
By Ken Howlett, News Director
Contact Ken at ken@k105.com