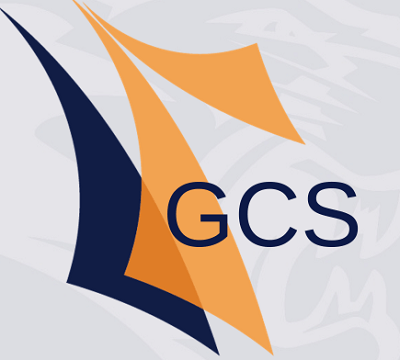 Grayson County Schools is asking for feedback from parents on their childrens' experiences regarding Non-Traditional Instructional Days after schools were closed in March to in-person learning because of the COVID-19 outbreak.
The district provided a mixture of online and traditional paper-based NTI opportunities and school officials want to know what parents think about the effectiveness of the program. Anyone with multiple children who attend different schools is encouraged to complete separate survey forms for each school.
"Input will help be used to improve instruction, communication and delivery moving forward," according to the district.
The brief, anonymous survey can be found on the district website graysoncountyschools.com, Facebook page, and Grayson County Schools app.
Follow the direct link to the NTI survey, if you prefer: https://bit.ly/NTISurveyGCS2020
By Ken Howlett, News Director
Contact Ken at ken@k105.com