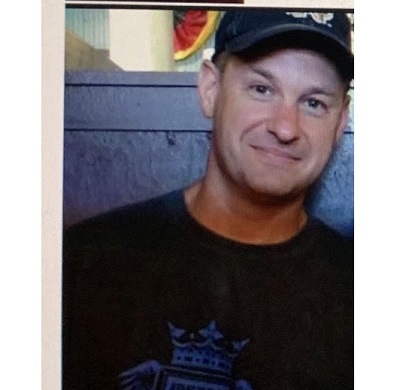 The Grayson County man missing since Sunday night has been found.
Grayson County Deputy Mark Johnson, who led the missing person investigation in coordination with the Leitchfield Police Department, said Benjamin Vern Mayfield, 42, has been found and is safe.
The sheriff's office said Mayfield was last seen near Evansville, Indiana, Sunday night at approximately 6:00, as he was slated to drive back to Grayson County at that time, but was not seen until he was found on Friday.
By Ken Howlett, News Director
Contact Ken at ken@K105.com