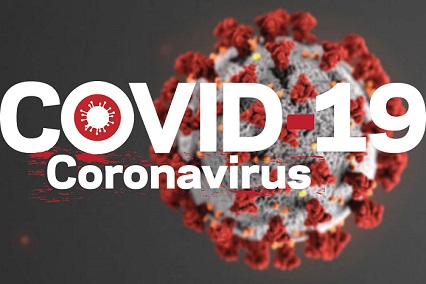 On Friday, the Grayson County Health Department announced no new cases of coronavirus (COVID-19) have been confirmed in the county over the previous 24 hours.
Grayson County's COVID-19 cases remain at 133 victims, with 44 of those cases active. Officials said 81 (60.9 percent) people have recovered, an increase of two recovered victims since Thursday.
No new deaths were reported, leaving the county's death toll at eight.
Since May 21, Grayson County has recorded only three confirmed cases of the virus. Two of the three cases are inmates at the Grayson County Detention Center.
Of the county's confirmed COVID-19 cases, 45 are residents of Grayson Nursing & Rehabilitation while 17 are staff members. Spring View Nursing & Rehabilitation has had 12 residents test positive along with three employees.
Five cases have arisen from Twin Lakes Regional Medical Center.
The Grayson County Detention Center has had 25 positive tests, 23 inmates and two staff members (one of the staff members lives in another county and is therefore counted in that county's numbers). All victims at the detention center, which has three locations, were being held in the main facility on Shaw Station Road.
By Ken Howlett, News Director
Contact Ken at ken@k105.com