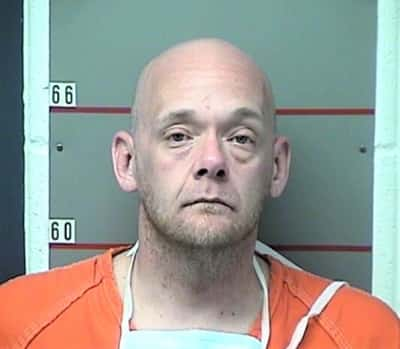 A Hartford man has been arrested on drug and DUI charges following a traffic stop by the Grayson County Sheriff's Office.
Saturday night at approximately 11:15, Grayson County Deputy Sean Fentress observed a Ford Ranger driving at uneven speeds, and with a temporary tag covering the license plate light, near the 100 mile marker of westbound Western Kentucky Parkway. Fentress followed the Ford and conducted a traffic stop about 200 yards west of the Caneyville exit.
Upon making contact with the driver, 44-year-old Seth A. Sutton, Fentress and Grayson County Deputy Rick Melhbauer determined he was under the influence. After being granted approval to search the truck, Fentress, Mehlbauer and Sgt. Zane Greer located methamphetamine and drug paraphernalia.
Sutton was arrested and charged with DUI, possession of a controlled substance (methamphetamine), careless driving, and driving on a suspended license.
He was lodged in the Grayson County Detention Center.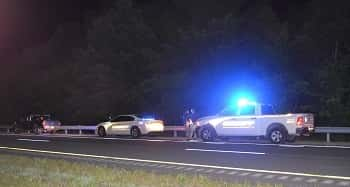 By Ken Howlett, News Director
Contact Ken at ken@k105.com