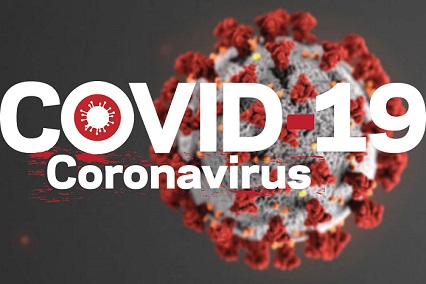 The Grayson County Health Department released an update on the coronavirus (COVID-19) impact on the community.
According to the health department, no new cases of the virus have been confirmed this week, leaving Grayson County's total number of coronavirus cases at 144. Ten people have perished from the disease.
Of the 144 victims, 134 have recovered.
Only five new cases have been reported in the county over the last three weeks.
By Ken Howlett, News Director
Contact Ken at ken@k105.com