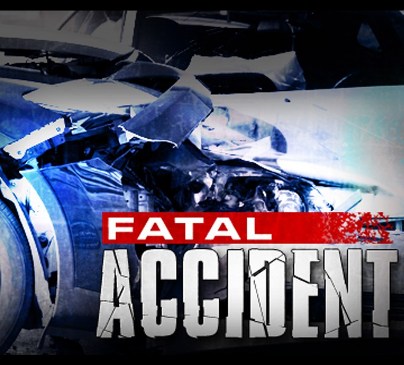 A 14-year-old boy has died after flipping the Jeep he was driving.
Kentucky State Police said Julian Duke, of Smithland (Livingston Co.), died Tuesday afternoon after the 2006 Jeep SUV he was driving traveled off the roadway, hit multiple trees and flipped down a steep embankment. He was pronounced dead at the scene.
A passenger in the Jeep, Austin Mullins, 16, was airlifted to TriStar Skyline Medical Center in Nashville for treatment of his injuries.
The accident occurred off Hwy 849 near Boaz, in Graves County.
State police did not say what the led the teenager to drive the Jeep. Both boys were wearing seat belts. The accident remains under investigation.
By Ken Howlett, News Director
Contact Ken at ken@k105.com