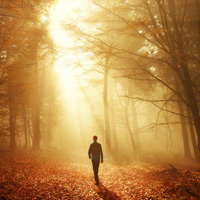 Bobby Kinkade, age 76, of Georgetown, IN, passed away Thursday, (June 25, 2020) at Baptist Health Floyd in New Albany, IN.
He was born on August 21, 1943 in Leitchfield, KY, the son of Letha Hayse Kinkade.
He was a stock man at a paint factory, who enjoyed gardening with his wife, listening to country-western music and music of the 1960's.
He is survived by his wife Sandy Williamson Kinkade of Georgetown, IN; a son, Kelvin Kinkade; a step-daughter, Heather Gomez (Jaime); 6 grandchildren, Bobby & Presley Kinkade, Emilia, Roman, Avelina and Ester Gomez; 2 adopted grandchildren, Donnie and Matthew Leffler; and his brother, Billy Kinkade. Several nieces and nephews also survive.
Other than his mother, he was preceded in death by five siblings, Joshua Kinkade, Jr, Lillian Dickerson, Venda Carnes, Virble Campbell and Shirley Lee Kinkade.
Graveside services will be at 1:00 p.m. CST on Tuesday, (June 30, 2020) at the Scott Cemetery on Bloomington Road in Leitchfield.