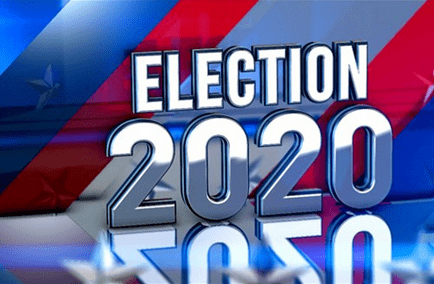 Join K105 Tuesday morning as the final 2020 Primary Election results will be unveiled by the Grayson County Clerk's Office.
The in-person primary election was held last Tuesday, but the vast majority of Grayson County voters cast their ballots via mail due to the coronavirus pandemic.
The reading of the election results by County Attorney Jeremy Logsdon will take place at 10:00 Tuesday morning and will be broadcast live on K105's Facebook page and other digital platforms.
Locally, 18 Leitchfield City Council candidates are vying for the top 12 spots in Tuesday's results, as those 12 will be eligible for November's General Election. In that election, the top six will serve on the city council.
U.S. House District 2 Representative Brett Guthrie, who represents Grayson County, will have a drama-free Tuesday though, as he has captured 88 percent of the vote with 88 percent of precincts reporting. He was challenged in the primary by Kathleen Free.
By Ken Howlett, News Director
Contact Ken at ken@k105.com