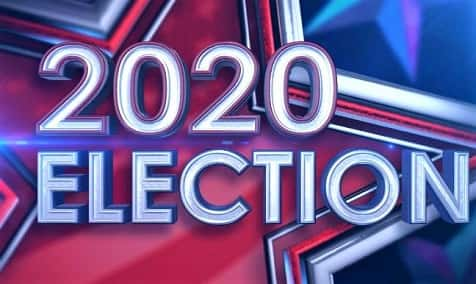 The 2020 Primary Election results are in and the 12 candidates who will battle for the six non-partisan Leitchfield City Council seats have been set.
The 12 candidates who will move on from a slate of 18 primary candidates to November's General Election are:
Incumbent Billy Dallas, the top vote getter with 586 votes (9.8 percent).
Raymond "Tooty" Cottrell, a long-time council member who resigned his seat several months ago due to a medical procedure. He captured 542 votes (9 percent). In the city council election two years ago, Cottrell was the leading vote getter.
Incumbent Margie Decker claimed the third most votes with 489 (8.1 percent).
Carl "Moon" Smith moves on as he garnered 444 votes (7.4 percent).
Incumbent James "Clayton" Miller is in the running for a second term as he had 431 votes (7.2 percent)
Joanne Deweese received 417 (6.9 percent) votes, as she moves on to the General Election.
Terri Haycraft is also moving on, as she claimed 371 votes (6.2 percent).
Jessica Embry, with 355 (5.9 percent) votes, came in eighth place.
Former Leitchfield Public Works Director Sheila Puckett claimed 326 (5.4 percent) votes to move on to November.
Charlie Elmore received 316 (5.3 percent) votes to move on.
Angela Gibson captured 312 (5.2 percent) votes to come in eleventh place.
Stacey Kinkade Whitley garnered 291 votes (4.8 percent) and fills out the November General Election slate for the six Leitchfield City Council seats.
The results were announced by County Attorney Jeremy Logsdon and broadcast live on K105's Facebook page.
By Ken Howlett, News Director
Contact Ken at ken@k105.com