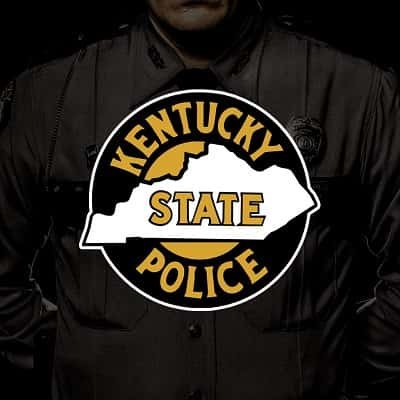 Two weeks ago, Kentucky State Police officials issued a statement saying driver testing will resume on July 1. When that failed to occur, on Wednesday, KSP released a video updating citizens on the process thousands of people waiting for road tests will follow.
KSP Sgt. Josh Lawson said in the coming weeks that state police will roll out an online registration website for applicants to schedule testing appointments.
Lawson noted that a backlog of 3,300 applicants are waiting to take tests, and that number does not include CDL and motorcycle tests. Those applicants, who requested a testing date prior to driver testing being halted in March due to the coronavirus pandemic, will have their tests scheduled first.
"We ask that you please be patient as we move forward with this process," Lawson said. "Our goal is to get everyone who was previously scheduled tested first. We will then follow-up with everyone else who wants to take their test and have them registered as soon as possible."
All future driver testing updates will be posted to the Kentucky State Police website, http://kentuckystatepolice.org/. Follow the link and click on Driver Testing Update.
By Ken Howlett, News Director
Contact Ken at ken@k105.com