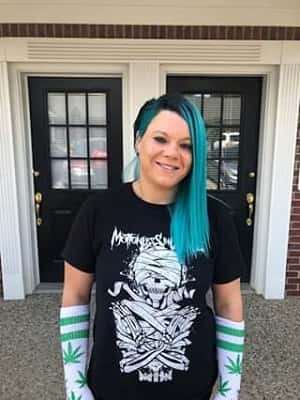 The Elizabethtown Police Department is seeking the public's help in locating a woman with "mental disorders" and "other health concerns."
Elizabethtown PD said that Melissa Emerick, 30, was last seen on the evening of June 25, 2020.
Police said Emerick "has a history of diagnosed mental disorders as well as several other health concerns."
Emerick went missing two years ago after being charged with attempted murder. In that case, Emerick admitted to lacing a Pepsi bottle with antipsychotic medicine (Seroquel) in an attempt to poison a worker at Community Alternatives of Kentucky, where she lived at the time.
(Community Alternatives of Kentucky "provides support to adults and children who need assistance with daily living due to developmental, cognitive, or intellectual disabilities," according to the company's website.)
Emerick said she was going to wait until the supervisor passed out from drinking the medication and then stab her to death, steal her car and attempt to meet with an unidentified man. She also said she was going to set the house on fire.
The status of that case is unclear.
Previously police said Emerick stands 5-feet-6. In the photo, she is wearing a blue wig, but her natural hair color is brown/red, according to police.
Anyone with information Emerick's whereabouts is asked to contact the Elizabethtown PD at 270-765-4125.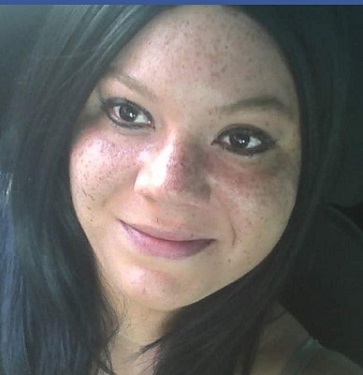 By Ken Howlett, News Director
Contact Ken at ken@k105.com