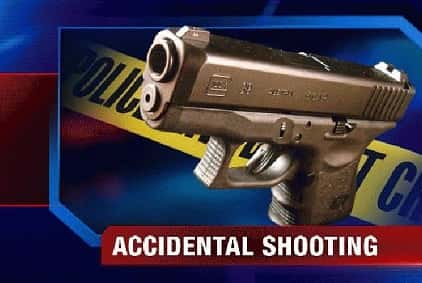 An Elizabethtown father has been indicted on a reckless homicide charge after fatally shooting his two-year-old son.
Hardin County Commonwealth Attorney Shane Young presented the case to a grand jury last week, resulting in the indictment of 33-year-old Mark Carroll, according to media outlets. Carroll accidentally shot his son once on May 3 at the family's home at Woodland Mobile Home Park, in Elizabethtown.
Elizabethtown Police Department spokesman Chris Denham told The News-Enterprise that the child "was shot as a result of an accidental discharge from a firearm." He declined to release additional details or the circumstances surrounding the shooting, although Denham previously said Carroll's other children and wife were at the residence when the shooting occurred.
Carroll is set to appear in Hardin Circuit Court on August 18. He faces up to five years in prison if convicted of the class D felony.
By Ken Howlett, News Director
Contact Ken at ken@k105.com