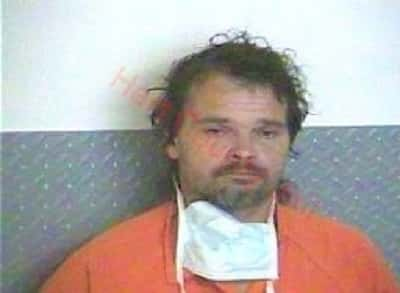 The Grayson County Sheriff's Office has arrested a Big Clifty felon with a Hart County felony warrant.
Tuesday evening just before midnight, Sgt. Fred Norder was patrolling in Big Clifty when he observed a black passenger car with an equipment infraction. Norder conducted a traffic stop in the 100 block of Spurrier Road.
Upon making contact with the occupants, Norder and Deputy Mark Johnson learned a passenger, 43-year-old William D. Gordon, had a felony arrest warrant out of Hart County. Gordon was wanted on a second-degree burglary charge, a class C felony.
He was arrested without incident.
Norder transported Gordon to the Grayson/Hart County line where he turned the prisoner over to Kentucky State Police for transport to the Hart County Jail. He's being held on a $5,000 cash bond.
On Monday night, Norder arrested a Hancock County felon with felony warrants during a traffic stop on East Chestnut Street, in Leitchfield. James T. Holzworth, 30, was wanted on multiple felony warrants, including first-degree wanton endangerment and possession of a firearm by a convicted felon.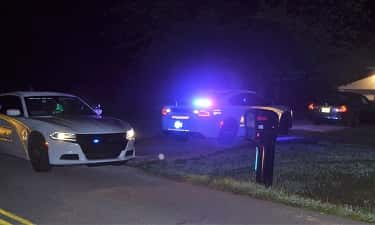 By Ken Howlett, News Director
Contact Ken at ken@k105.com