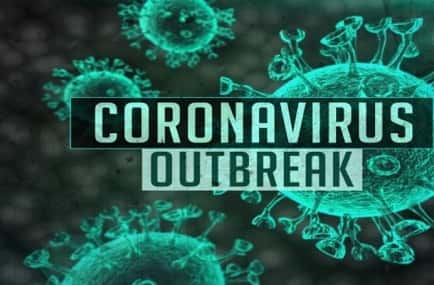 Gov. Andy Beshear reported Friday that nearly 800 new cases of coronavirus (COVID-19) were confirmed in Kentucky since Thursday afternoon.
The 778 newly reported cases increase the state's total to 30,151 victims.
Over the last 21 days, Kentucky has had 11,310 cases of virus confirmed, an average of 539 per day.
Of the newly reported cases, 23 are children five-years-old and younger, giving the state 262 children in that age group diagnosed with the virus over the last 18 days (14.6 per day).
The positivity rate in Kentucky again fell from 5.66 percent to 5.43 percent.
"Our positivity rate has decreased for the third straight day," the governor said, "But, we still have too many cases and we need to do everything we can to try to decrease those. We're also seeing an increase of patients in the ICU."
Officials reported four new deaths Friday, raising the total to 735 (2.4 percent fatality rate) Kentuckians lost to the virus.
The deaths reported Friday include a 75-year-old man from Fayette County; an 86-year-old woman from Jefferson County; a 63-year-old man from Perry County; and an 80-year-old woman from Taylor County.
Since the beginning of the pandemic, 3,314 (11 percent) patients have been hospitalized, with 597 victims currently receiving treatment in a hospital. To date, 1,133 (3.8 percent) people have been admitted to ICU, with 150 patients currently in intensive care (the most ICU patients in at least a month).
At least 7,481 (24.8 percent) COVID-19 victims have recovered, and 629,706 tests have been administered in the state.
By Ken Howlett, News Director
Contact Ken at ken@k105.com