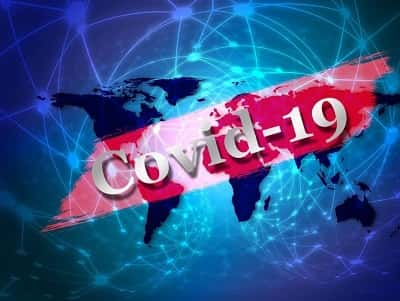 The Grayson County Health Department (GCHD) has released a coronavirus (COVID-19) update on its Facebook page.
GCHD Director Josh Embry reported nine new cases of the virus have been diagnosed in the county since the health department's last update on Tuesday. The new cases increase Grayson County's COVID-19 victim count to 198 since the onset of the pandemic.
The county now has had 41 new cases of the virus confirmed since Wednesday, July 8, and 23 new cases confirmed this week. This after only one new case of the virus was reported in Grayson County during the three week period between June 16 and July 7.
Embry said 17 cases are "active, with no Grayson County residents currently hospitalized. The department reports 170 people have recovered from the virus.
The county's COVID-19 death toll remains at 11.
By Ken Howlett, News Director
Contact Ken at ken@k105.com