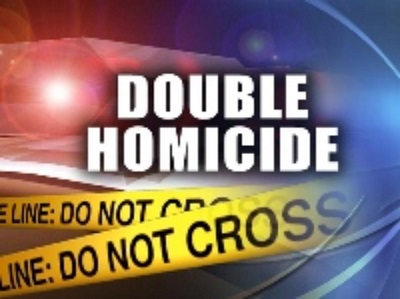 A suspect has been arrested in connection with a Breckinridge County double-murder. 
Thursday morning at approximately 12:35, Grayson County Central Dispatch alerted local law enforcement to be on the lookout for a black Volkswagon Jetta that might contain a male subject who had been shot.
The information was referred to dispatch by Breckinridge County authorities, who received a report of possible gunfire injuring at least one person. The vehicle was reported to have left Blackberry Circle Lane, just south of Custer, according to WXBC.com.
Then, at about 1:45, central dispatch alerted police that the car in question may contain not a possible victim, but the shooting suspect, and that he should be considered armed and dangerous. Dispatch reported that when Breckinridge County authorities arrived at the home where the 911 call originated, two dead bodies were found.
According to Kentucky State Police, the suspect was arrested early Thursday morning in Louisville. His identity has not yet been released.
Kentucky State Police is leading the double-murder investigation.
K105 will have more information as it becomes available.
By Ken Howlett, News Director
Contact Ken at ken@k105.com