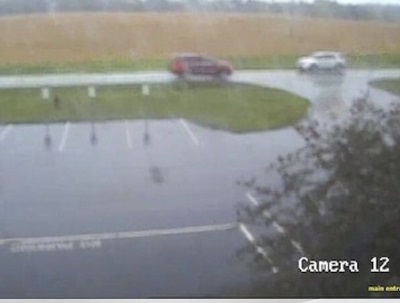 The FBI is asking for assistance identifying the drivers of three vehicles pictured on surveillance photos related to the disappearance of Crystal Rogers.
The two photos show three vehicles that were traveling around key areas of the investigation. One photo shows a red SUV and a white SUV driving on Loretto Road, near the My Old Kentucky Home campground. Authorities did not reveal when the photo was taken.
Another photo, taken on July 4, 2015 at approximately 3:45 a.m., shows an unknown vehicle traveling on Balltown Road near the intersection with Paschal Ballard Road, not far from the family farm of Brooks Houck, Rogers' boyfriend and a suspect in the mother of five's disappearance.
The FBI said that the drivers of the vehicles may be able to provide information related to the case.
"These photos also represent the results of a growing dialogue with the residents of Bardstown," Tim Beam, acting chief division counsel with FBI Kentucky, told new outlets. "By sharing important elements of the investigation, we hope this will increase the public's cooperation generating vital information in our pursuit of justice."
Rogers, 35, was last seen on July 3, 2015, at Houck's home. Her abandoned vehicle was found on the Bluegrass Parkway in Nelson County with her personal belongings inside.
On Thursday, more than 150 federal and state law enforcement officers searched nearly 10 locations in and around Bardstown, including Houck's residence and motor vehicles.
The FBI has created a website, crystalrogerstaskforce.com, to serve as the official source of information from law enforcement. A $25,000 reward is being offered in the case.
Human remains were found in Nelson County, near the Washington County line, just over two weeks ago. The remains have been sent to the FBI's lab in Quantico, Virginia, for identification.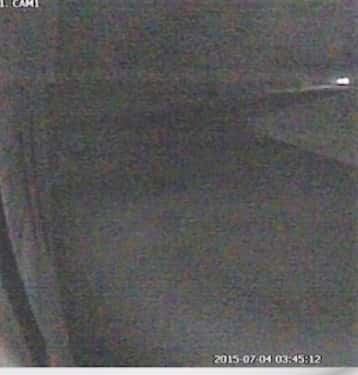 By Ken Howlett, News Director
Contact Ken at ken@k105.com