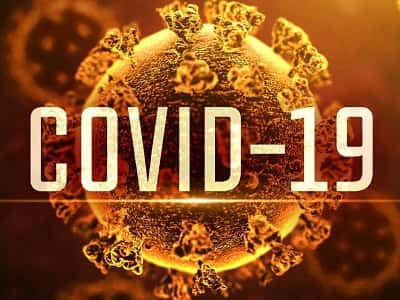 The Grayson County Health Department (GCHD) has released a coronavirus (COVID-19) update.
The health department said on Friday that 19 new cases of the virus have been confirmed in the county since the agency's last update on Wednesday. The new cases increase Grayson County's COVID-19 victim count to 341 since the onset of the pandemic.
The county now has had 152 coronavirus cases confirmed over the last 36 days (4.2 per day), with 96 new cases since August 25 (5.6 per day).
According to the health department, over 200 people are in quarantine, with 56 patients in isolation and three people hospitalized. One person is in a critical care unit.
No new deaths were reported, leaving Grayson County's COVID-19 death toll at 15.
By Ken Howlett, News Director
Contact Ken at ken@k105.com