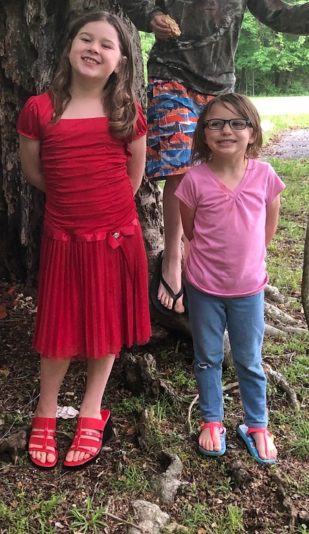 The Grayson County Sheriff's Office is searching for two missing children considered to be in danger.
In a Facebook post, the sheriff's office said the children, Carlie Geary, 8, and Chyenne Williams, 5, were taken Thursday by their non-custodial parent, Ellen Maples, 31, from their residence at 5980 Grayson Springs Road.
The children were placed in the custody of the state earlier on that day, officials said
Maples was last seen in a dark gray or dark green 2003 Chrysler Town & Country minivan.
The sheriff's office says, "the children are considered to be in danger due to Maples' mental health and history of physical abuse and neglect."
Anyone with information on the whereabouts of Maples or the children is asked to contact the Grayson County Sheriff's Office at 270-259-0303 or your local law enforcement agency.
K105 will have more information on this story as it becomes available.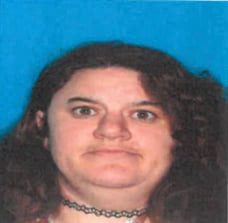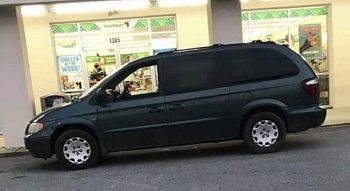 By K105.com news staff