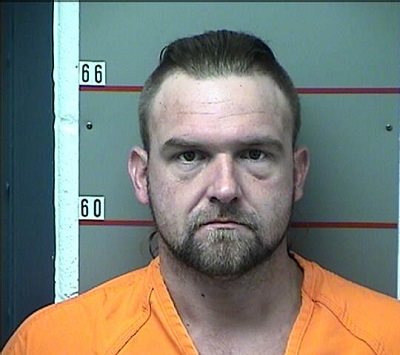 A man wanted in Grayson and Breckinridge counties has been arrested in Clarkson after the Grayson County Sheriff's Office responded to a prowler complaint.
Tuesday morning at approximately 4:30, Grayson County Sheriff's Office Sgt. Zane Greer responded to a West Short Street apartment complex after a female resident complained of someone trying to enter her residence.
Upon Greer arriving on the scene, he made contact with 34-year-old Billy Bruce, of Breckinridge County, who was sitting in a car. The suspect immediately informed Greer that he "had warrants." Grayson County Central Dispatch confirmed that Bruce had multiple warrants out of Grayson and Breckinridge counties for drug trafficking and possession charges.
During a search of Bruce's Pontiac Grand Prix, Greer located Xanax and Gabapentin along with drug paraphernalia.
Bruce, who has two previous DUI arrests, was given a field sobriety test and arrested.
He was lodged in the Grayson County Detention Center where he was charged with possession of a controlled substance (drug unspecified), prescription controlled substance not in its proper container, DUI, possession of drug paraphernalia, and driving on a DUI suspended license along with several non-moving violations. He was also served with the active warrants.
Bruce, according to police, was not charged regarding the prowler complaint, as it appears it was a misunderstanding between the female and Bruce, who know each other.
Leitchfield Police Officer Chance Anthony assisted Greer at the scene.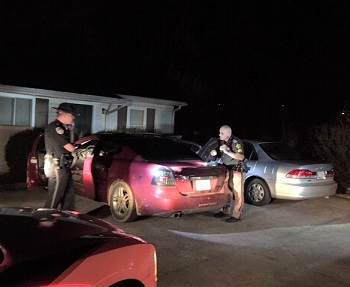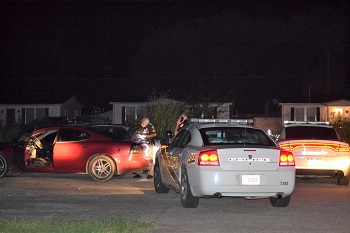 By Ken Howlett, News Director
Contact Ken at ken@k105.com