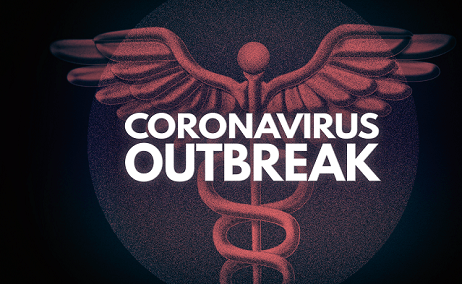 Gov. Andy Beshear on Tuesday reported 745 new cases of coronavirus (COVID-19) were diagnosed in Kentucky since Monday afternoon.
Those cases increase the commonwealth's COVID-19 victim count to 58,000.
Officials said 95 of the new cases are children 18 and younger, with 15 of those five-years-old and younger. The youngest new victim, Beshear said, is a 27-day-old baby.
The governor reported nine new deaths Tuesday, raising the total to 1,074 (1.9 percent fatality rate) Kentuckians lost to the virus.
The deaths reported include a 90-year-old man from Bullitt County; an 83-year-old woman from Hopkins County; two women, ages 65 and 94, and two men, ages 48 and 73, from Jefferson County; a 93-year-old woman from Kenton County; and two men, ages 84 and 88, from Warren County.
For the first time since September 8, the state's rolling seven-day positivity rate dropped below four percent, as it checked in at 3.97 percent on Tuesday.
Since the beginning of the pandemic, 4,924 (8.5 percent) patients have been hospitalized, with 533 people currently in a hospital. To date, 1,459 (2.5 percent) victims have been treated in an ICU, with 125 patients currently in intensive care.
At least 10,962 (18.9 percent) Kentuckians have recovered from the virus, with 1,068,026 COVID-19 tests performed in the state.
By Ken Howlett, News Director
Contact Ken at ken@k105.com