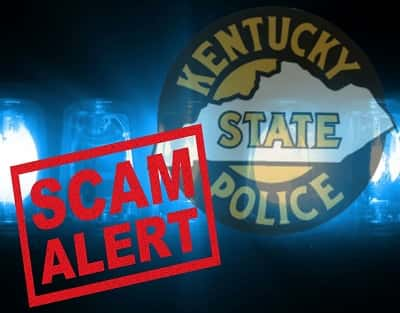 Kentucky State Police is warning citizens of AT&T and Amazon related scams.
Police said one scam involves a scam artist claiming to work for AT&T. The scammer tells the intended victim that if they send $1,000 via eBay cards, their monthly bill would be lowered. And, "after sending the payment, the victim would qualify for other discounts if more eBay cards were sent," police said.
The second scam is similar to the AT&T con, but this scammer claims to work for Amazon. The scammer requests money be sent via Google Play cards.
Kentucky State Police would like to remind everyone to never share your Social Security number or other personal information online or by phone. Additionally, legitimate businesses will never ask someone to pay with Apple cards, eBay cards, Google Play cards, or any other prepaid card.
To report a possible scam, please contact the Kentucky Attorney General's Office at 888-432-9257, or fill out a complaint form online at ag.ky.gov.
By Ken Howlett, News Director
Contact Ken at ken@k105.com