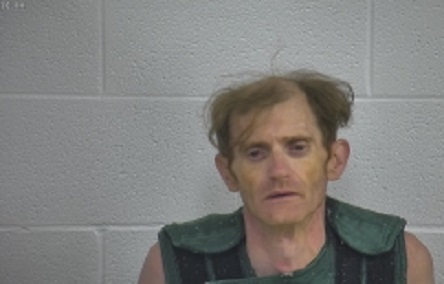 A Laurel County man is behind bars after being accused of murdering his parents.
Joseph L. Benge, 40, of London, was taken into custody in Mayfield on Tuesday night by Kentucky State Police. His parents, Johnny Benge, 69, and Mary Benge, 66, were found shot to death in their London home Tuesday morning. Both suffered multiple gunshot wounds, police said.
The Laurel County Sheriff's Office said Joseph Benge fled his parents' home in their 2015 Ford Taurus. Police pinged Benge's cell phone to gauge his location, resulting in troopers arresting the suspect at a traffic stop in Graves County, about 310 miles west of London.
Benge was charged with two counts of murder, first-degree robbery and theft by unlawful taking (automobile). He was lodged in Laurel County Corrections.
Police have not offered a possible motive for the murders.
By Ken Howlett, News Director
Contact Ken at ken@k105.com