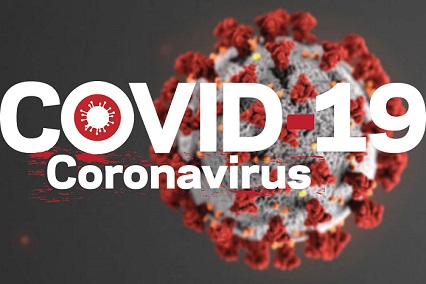 Gov. Andy Beshear reported a combined 1,429 new coronavirus (COVID-19) cases in Kentucky on Saturday (973) and Sunday (456).
The new diagnoses increase the state's COVID-19 count to 66,491 cases.
Of the new cases, 192 are children under the age of 18, with 28 of those cases children five-years-old and younger.
Officials reported nine new deaths over the weekend, raising the commonwealth's death toll to 1,157 (1.7 percent fatality rate). The new deaths were victims between 67- and 101-years-old.
The rolling seven-day positivity rate fell to 4.42 percent on Saturday, the fourth consecutive day the rate has dropped (positivity rate information is not released on Sundays).
At least 11,750 (17.7 percent) Kentuckians have recovered from the virus, and 1,354,927 COVID-19 tests have been administered in the state.
By Ken Howlett, News Director
Contact Ken at ken@k105.com