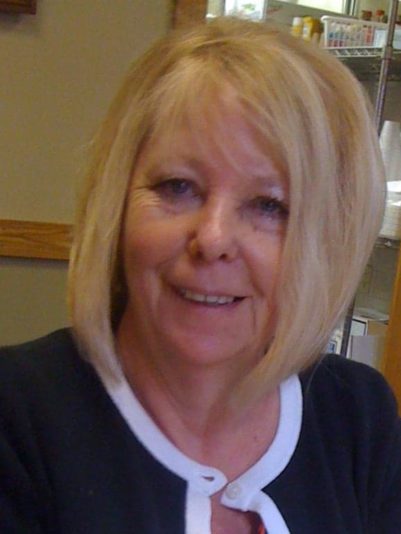 Barbara Teresa Massey, 65, of Brownsville passed away Wednesday, September 23rd, 2020, at The Medical Center at Bowling Green with her family by her side.
The Edmonson County native was a sewing factory inspector, a homemaker and a member of Sweeden Missionary Baptist Church. She was a daughter of the late Fred Thomas Houchin and Delphia Grubbs Houchin. She was preceded in death by four brothers, Woodrow (Woody) Houchin, Garnet Houchin, James (Jim) Houchin and Freddy Houchin.
Funeral will be at 2:00 PM Saturday at Brownsville General Baptist Church, where she regularly attended. Visitation will be 4-8 PM Friday at the church. Burial will take place in Red Hill Cemetery. Gravil Funeral Home is in charge of arrangements.
She is survived by her husband Cecil Massey; a daughter, Lori Burnett (Jesse) of Brownsville; a granddaughter, Lexus Burnett of Brownsville;
a sister, Patricia Ann Ray of Brownsville; and several nieces, nephews, great nephews and great nieces.