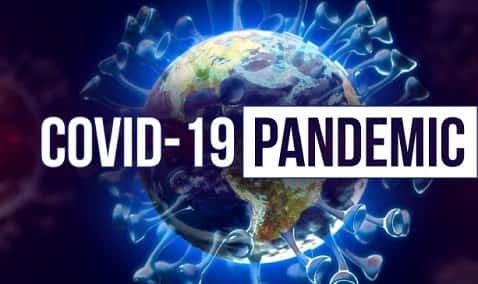 Three Grayson County High School students have tested positive for coronavirus over the last two days.
In an update Thursday afternoon, Grayson County Schools said one student tested positive on Wednesday and two on Thursday.
"The last day of attendance was Monday, October 12, an 'A' schedule day, and they were not on campus the full day," district officials said in a statement on the district's website.
The Grayson County Health Department has conducted contact tracing and notified anyone identified as "school contacts," who will be required to quarantine.
Earlier on Thursday, a technical issue was behind K105 incorrectly reporting that Wilkey Elementary School had another positive COVID-19 case identified on Thursday. That was not the case.
Wilkey has had a total of two positive cases this week, one student and one staff member. Both victims contracted the virus outside of school grounds.
The three GCHS students diagnosed since Wednesday evening brings the total to four high school students who have tested positive for the disease this week.
Currently, there are seven active cases of COVID-19 within the school district: Four GCHS students, one Wilkey student and one Wilkey staff member along with one Lawler Elementary School student.
As of Thursday afternoon, 64 students or staff members are under quarantine, including six students who are receiving virtual instruction, according to the district's COVID-19 dashboard.
Putting the number of active cases into context, the school district has roughly 4,000 students and 600 staff members.
By Ken Howlett, News Director
Contact Ken at ken@k105.com