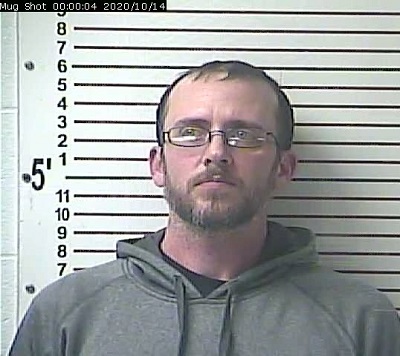 A Hardin County man has been arrested on felony charges after driving drunk to an accident scene with his two children in the vehicle.
William Routte, 42, of Elizabethtown, was arrested Tuesday night when he traveled to a DUI accident his wife had on Valley Creek Road. According to The News-Enterprise, Routte was highly intoxicated.
He was charged with DUI (aggravating circumstances) and two counts of felony wanton endangerment. According to the newspaper, the arrest citation state's that Routte's blood-alcohol level was 0.238, nearly three times the legal limit.
Routte's wife, 40-year-old Jessica Routte, had a DUI wreck and left the scene as she tried to have her vehicle towed after she crashed into a fence and telephone pole in a Chevrolet Avelo. When police arrived, her vehicle was being loaded onto a tow truck not far from the scene of the accident.
She admitted to Hardin County deputies she had been drinking heavily.
William Routte is being held in the Hardin County Detention Center on a $5,000 bond. His wife has been released.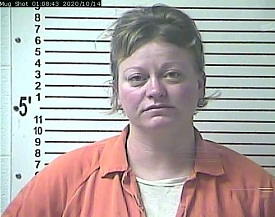 By Ken Howlett, News Director
Contact Ken at ken@k105.com