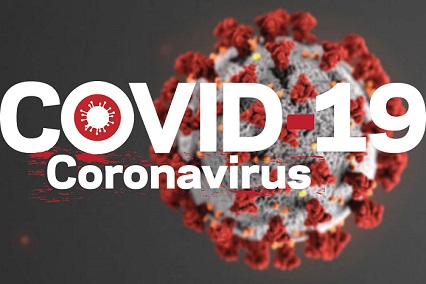 The Grayson County Health Department (GCHD) has released a coronavirus update.
The health department said Friday morning that 18 new cases of the virus have been confirmed since the department's last update on Tuesday. The newly reported cases increase Grayson County's COVID-19 victim count to 471 since the onset of the pandemic.
There have been 44 new cases confirmed in Grayson County since Friday, October 2, and 33 since Friday, October 9.
Health officials said 32 victims are "isolated," indicating a positive test. One patient is currently in a hospital, officials said, and 156 people are in quarantine.
The GCHD said 422 (90 percent) patients have recovered from the virus.
No new deaths were reported, leaving Grayson County's COVID-19 death toll at 17. Two previous deaths remain under review by state health officials.
Grayson County, with 33 confirmed cases since last Friday, is again in the "orange," according to the Kentucky Department for Public Health, indicating "accelerated" spread of the virus. The county had been in the "yellow," signaling "community spread" of COVID-19.
By Ken Howlett, News Director
Contact Ken at ken@k105.com