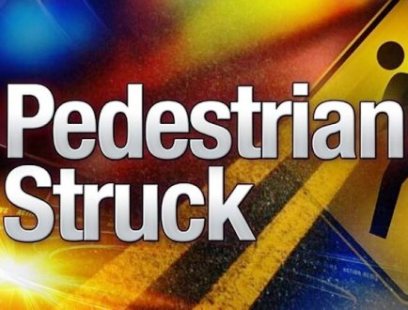 An Elizabethtown man acting as a Good Samaritan at an accident scene has been struck and killed on I-65 in Hardin County.
Kentucky State Police said that Monday morning at approximately 3:50, troopers responded to the 97 mile marker of northbound I-65 on the report of a four vehicle accident that resulted in the death of a pedestrian.
The preliminary investigation showed that a 2020 Chevrolet Malibu, being driven by 25-year-old Kaylan Jones, of Chicago, Illinois, was traveling north when his vehicle struck a cable barrier before coming to a stop in the roadway.
A northbound semi-truck then struck Jones' vehicle before side-swiping a semi-truck in an adjacent lane. A passerby, Michael Fizer, 48, of Elizabethtown, stopped to give assistance to the occupants of the Malibu, police said, and as Fizer and Jones were standing outside their vehicles, near the cable barrier, a 2018 Infiniti passenger car swerved to the inside emergency lane to avoid the Malibu and struck Jones and Fizer.
Fizer was pronounced dead at the scene by the Hardin County Coroner's Office. Jones was transported to University of Louisville Hospital with non-life threatening injuries.
Two passenger's in Jones' vehicle and the two occupants of the Infiniti were not injured.
The name of the person driving the Infiniti was not released by police.
The accident investigation is being led by KSP Detective/Reconstructionist Bryan Washer.
By Ken Howlett, News Director
Contact Ken at ken@k105.com