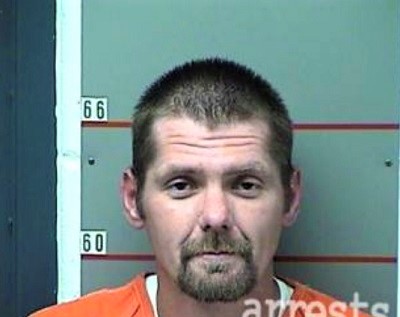 One of Grayson County's Most Wanted has turned himself in to authorities.
Justin R. Nance, 37, was wanted for trafficking in a controlled substance (methamphetamine) and being a persistent felony offender.
On Tuesday, and after having several of his friends inform him he was listed as one of Grayson County's 12 Most Wanted, Nance traveled to the Grayson County Judicial Center and turned himself in to Deputy Erik Franklin, according to Grayson County Sheriff's Office Chief Deputy Jarrod Mudd.
He was transported to the Grayson County Detention Center where he was booked but later released after posting bond.
Click here to see the complete list of Grayson County's Most Wanted.
By Ken Howlett, News Director
Contact Ken at ken@k105.com