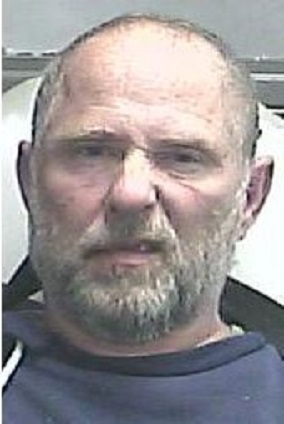 A former congressional and U.S. Senate candidate from Meade County has been arrested after being accused of trying to run over two sheriff's deputies.
Ron Leach, 56, of Ekron, was arrested last week after the Meade County Sheriff's Office tried to serve an emergency protection order taken out by his wife. When deputies arrived at the scene, Leach told them, "You can both f—off, I'm not taking your paperwork," according to multiple media reports.
Deputies were eventually able to calm Leach as the suspect signed the paperwork and entered his vehicle. As a deputy placed the paperwork under the wiper blades of Leach's vehicle (after Leach swiped at the paperwork, knocking it out of a deputy's hand and onto the ground), the suspect placed the vehicle in reverse and sped backwards, nearly striking the two deputies.
Leach continued driving backward down his driveway before turning around in his yard. Deputies then, at gunpoint, ordered Leach out of the vehicle and placed him under arrest. Leach, still behaving aggressively and after being handcuffed, tried to knee one of the deputies in the groin as he was being led to a police cruiser, media outlets report.
He was lodged in the Meade County Detention Center where he is charged with two counts of attempted murder of a police officer.
Leach, a Democrat, challenged U.S. Congressman Brett Guthrie (R) in 2014, and lost by about 40 percentage points. Two years later, he ran against six candidates in the U.S. Senate primary election, finishing third.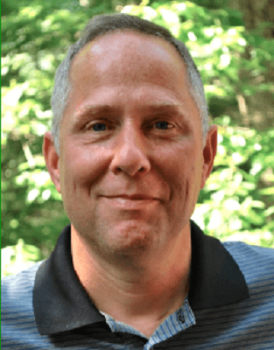 By Ken Howlett, News Director
Contact Ken at ken@k105.com