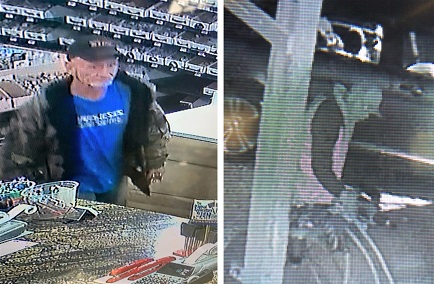 The Ohio County Sheriff's Office is looking for two men connected to two different thefts.
Ohio County Sheriff Tracy Beatty said that on the afternoon of October 19 at 2:30, an unknown man entered Cabinet Doors and More in Fordsville and took an item off the shelf. He took the item out of the packaging and left the store with the item.
On the morning of October 17, at approximately 3:45, an unidentified male was caught on camera stealing from a residence in the 1300 block of Rob Roy Road, about four miles east of Beaver Dam. Beatty said the suspect was driving what appeared to be a charcoal gray 2019 Ford Taurus.
Anyone with information regarding the theft suspects is asked to contact the Ohio County Sheriff's Office at 270-298-4411.
(Headline photo l-r: The Cabinet Doors and More suspect, the Rob Roy Road suspect)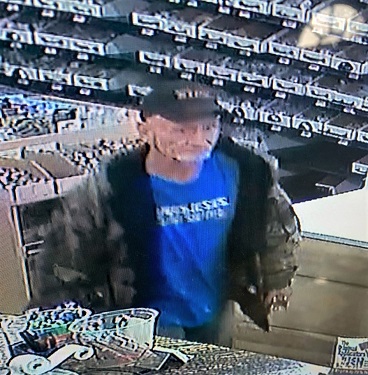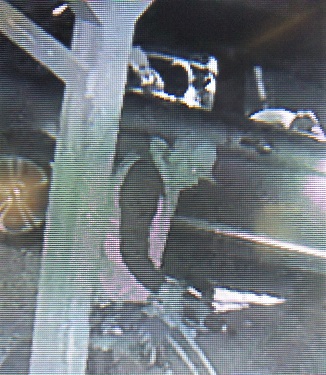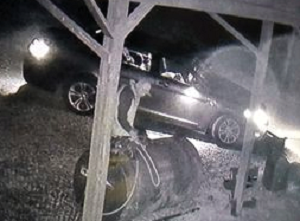 By Ken Howlett, News Director
Contact Ken at ken@k105.com