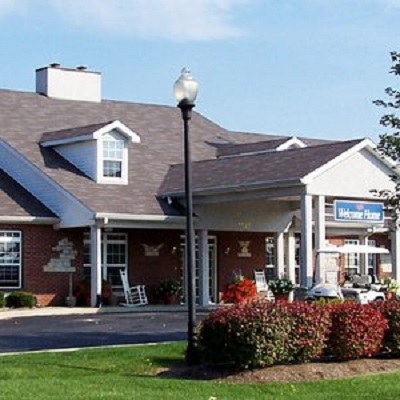 Two staff members at Grayson Rehabilitation & Nursing have recently tested positive for COVID-19.
The long-term care facility went several months without a positive test, but over the last two weeks two staff members have tested positive for the virus, according to the Department for Public Health (KDPH).
The latest positive case was reported by the KDPH on Thursday.
The long-term care facility has now had 66 coronavirus cases confirmed since the onset of the pandemic — 47 residents and 19 staff members.
Spring View Nursing & Rehabilitation has not had a positive case in several weeks, leaving at 42 the number of residents and staff members who have contracted the virus.
Grayson County's two nursing homes have now accounted for 108 of the county's 565 coronavirus cases (19.1 percent), while the long-term care facilities account for 10 (eight Grayson Rehab & Nursing, two Spring View) of Grayson County's 18 COVID-19-related deaths.
In Kentucky, long-term care facilities have had 10,538 (6,226 residents, 4,309 staff) cases of the virus confirmed out of 103,305 total cases in the commonwealth: 10.2 percent of all cases.
Health officials report 866 (8.2 percent fatality rate) nursing home resident deaths and six (.014 percent fatality rate) staff member deaths since the pandemic struck Kentucky.
The 872 deaths linked to nursing homes represent 60 percent of the 1,461 coronavirus-related deaths in the commonwealth.
By Ken Howlett, News Director
Contact Ken at ken@k105.com