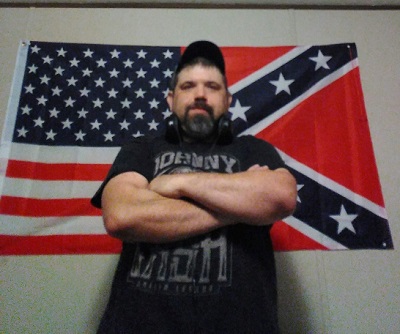 Kentucky State Police is investigating after a fatal officer-involved shooting near Cadiz, in Trigg County.
Wednesday afternoon at approximately 12:45, the Trigg County Sheriff's Office responded to Forest Circle Road, about three miles northwest of Cadiz, near Lake Barkley, to a report of man cutting a hole in his floor with a chainsaw.
Upon arriving at the scene, the officer and the man, 44-year-old Bennie "Shawn" Biby, became involved in an altercation, with the officer shooting Biby multiple times in the chest. He was pronounced dead at Trigg County Hospital.
According to reporting by WKDZ, a local radio station's news website, Trigg County Sheriff Aaron Acree "will likely be on administrative leave until the investigation into (the) fatal officer-involved shooting is completed."
It is standard operating procedure for law enforcement officers involved in shootings to take administrative leave until the investigation is complete.
The Kentucky State Police Critical Incident Response Team is investigating the shooting.
(Photo: Bennie Biby, courtesy of Facebook)
By Ken Howlett, News Director
Contact Ken at ken@k105.com