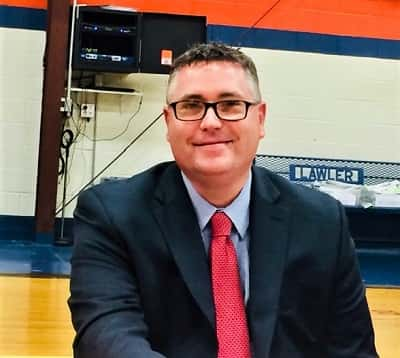 Grayson County Schools Superintendent Doug Robinson has released letter to parents/guardians and students pertaining to Gov. Andy Beshear's executive order mandating Kentucky schools transition back to virtual learning.
The full letter can be found below:
To Our Families and Community:
With Governor Beshear's unexpected issuance of yesterday's Executive Order, districts statewide along with Grayson County Schools are required to remain on NTI:
Middle and High School until at least Monday, January 4, 2021.
Elementary schools until Monday, December 7, IF Grayson County is no longer in the Kentucky Department of Public Health (KDPH) red zone. We will continue to monitor community health conditions, with an update the week of November 30.
This applies to in-person instruction and does not impact those students attending solely through this year's virtual option.
We will follow the approved 2020-21 school year calendar during this time, including scheduled breaks. Your school will be in contact regarding school-specific information. Please stay in contact with your school and teachers, as well. Close, two-way communication between school and home will help bridge the gap we're all feeling and allow us to better serve your student and your family. As always, district updates will be available on the Relaunch page at graysoncountyschools.com.
We all want to get our kids back in school. We all want our community to be healthy and safe. This is a special challenge with the holiday season now on us; a challenge that requires a united response. Let's come together to work toward these goals by consistently following public health guidelines: wear a mask, social distance, wash hands frequently, avoid large gatherings, monitor symptoms and seek medical attention if needed.
Let's commit to moving forward by moving together – for our community and for our kids. Now more than ever #WeAreGCconnected.
By Ken Howlett, News Director
Contact Ken at ken@k105.com