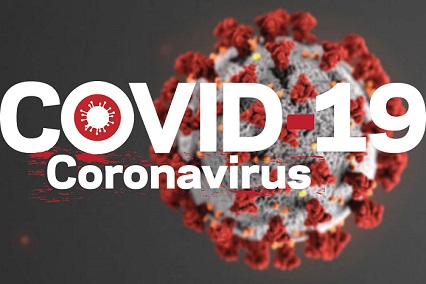 The Grayson County Health Department (GCHD) has released a coronavirus update.
GCHD Director Josh Embry said Wednesday that 11 new cases of the virus were confirmed since the last update on Tuesday, 16 fewer new cases than Tuesday's 27 new cases.
Grayson Co. has now had 418 COVID-19 cases diagnosed over the last 32 days, an average of 13.1 per day, and 159 cases over the last 10 days, an average of 15.9 cases per day.
The new cases increase the county's COVID-19 victim count to 1,514 (about one case per 17.8 Grayson Co. residents).
One new death was reported, raising the county's death toll to 41. Embry said four previously reported deaths are under review by state health officials.
The health department said there are 150 active cases in the county, 16 fewer than reported on Tuesday.
Since the beginning of the pandemic, 1,323 (87.4 percent) Grayson Co. residents have recovered from the virus.
By Ken Howlett, News Director
Contact Ken at ken@k105.com