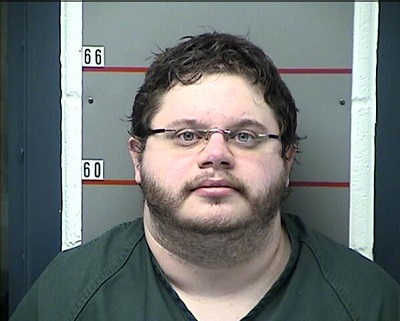 An Edmonson County High School teacher has been was arrested.
William "Will" Lindsey, 29, was arrested by Kentucky State Police at the high school on Wednesday. He is currently being held in the Grayson County Detention Center and is listed as a "Federal Prisoner Held In Transit."
Lindsey is the JAG coordinator at Edmonson County High School, according to the school's website. JAG is a "school to work transition program designed to keep students in school through graduation and help them transition into the workplace in quality jobs," according to the national JAG website.
Edmonson County Schools Superintendent Brian Alexander issued the following statement to parents throughout the district:
"I have learned that an employee of the Edmonson County School District was arrested by the Kentucky State Police on January 13, 2021. At the present time, I have no knowledge of any allegation of inappropriate activity involving students attending the District. I am taking appropriate action to remove the employee from the District until further information can be obtained."
K105 will have additional information on this story as it becomes available.
By Ken Howlett, News Director
Contact Ken at ken@k105.com