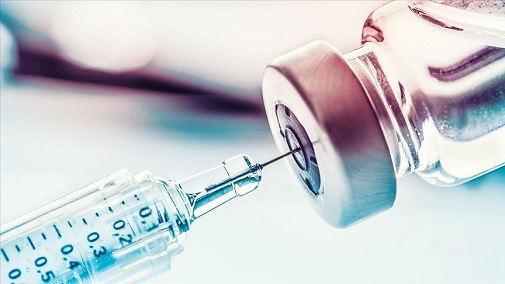 The Grayson County Health Department (GCHD) has announced that the agency is out of coronavirus vaccine.
"The Grayson County Health Department received 300 doses of (the) vaccine," health department Director Josh Embry said. "We have used all (the) vaccine at this time."
The health department has vaccinated first responders and healthcare workers, along with employees of the Grayson County Detention Center and pharmacies, as well as others who fall into the 1A classification.
(For the vaccine distribution schedule, click here.)
The health department has completed its 1A vaccine distribution and will continue with the 1B schedule pending the arrival of additional vaccine, Embry noted.
On a positive note, the health department has received new guidance from the Centers for Disease Control and Prevention and will be allowed to vaccinate people 65-years-old and older during the 1B vaccination schedule. Originally, the vaccine schedule allowed for people 70 and over to be included in 1B vaccinations.
Embry said the GCHD will "follow this new guidance once the vaccine is made available specifically for 1B" use, but did not say when a new shipment of vaccine will arrive.
By Ken Howlett, News Director
Contact Ken at ken@k105.com