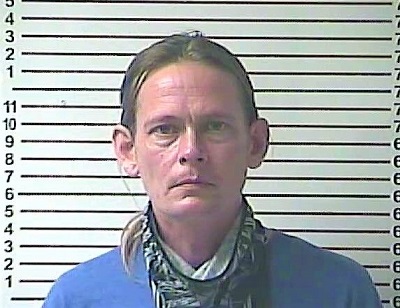 A Hardin County man has been accused of sexually abusing a girl younger than 12-years-old girl.
Michael K. Lehman, 42, of Vine Grove, allegedly had sexual contact with the girl last week, according to a report by The News-Enterprise. Lehman, according to the newspaper, "has an indirect family relationship with the child."
He was arrested and charged with first-degree sexual abuse (victim under the age of 12), a class C felony.
Lehman was lodged in the Hardin County Detention on a $10,000 cash bond but is no longer listed as an inmate.
By Ken Howlett, News Director
Contact Ken at ken@k105.com