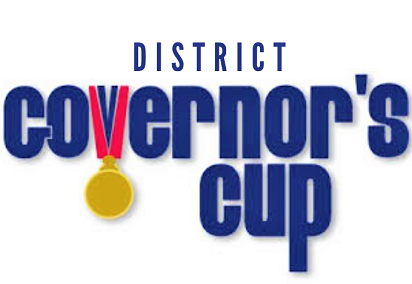 The Grayson County High School Academic Team came away from the District 12 Governor's Cup competition boasting a first place finish in Future Problem Solving (FPS), with several academic team members placing in the top five in their respective disciplines.
According to Grayson County Schools, the following students and team will advance to the Governor's Cup Regional competition on Monday, February 8 (FPS) and Saturday, February 13 (written assessment):
The FPS team, coached by Ellen Thomas, took first place at the competition by besting Ohio and McLean counties — FPS team members include seniors Amanda Fulp and Sarah Kiper, along with juniors Samantha Wendt, Haley Hart and Bahaa El Masri.
In Arts & Humanities, Fulp was runner-up with freshman Gabriel Secora coming in fifth place.
In Mathematics, senior Amedeus Thacker placed fifth.
In Social Studies, freshman Coleman Bryant came in third place.
The GCHS Academic Team is comprised of seniors Fulp and Kiper; juniors Hart, Wendt and El Masri; sophomores Sierra Secora and Thacker; and freshmen Cadence Meyers, Bryant and Gabriel Secora.
In addition to Thomas, the GCHS Academic Team is coached by Bill Newsome, Erina Duvall, Priscilla Gordeuk, and Adam Spinks.
By Ken Howlett, News Director
Contact Ken at ken@k105.com