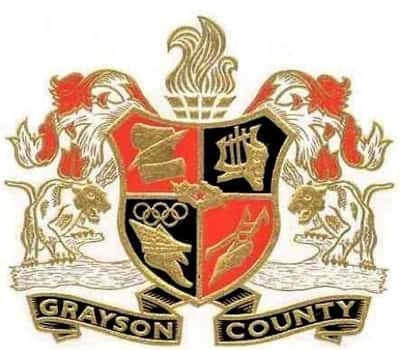 This week, Grayson County Schools (GCS) has had nearly a dozen coronavirus cases diagnosed within the district.
According to the GCS COVID-19 Dashboard, between Monday and Wednesday, 11 new cases of the virus were confirmed.
The new cases include: three Grayson County Middle School students; two Lawler Elementary School staff members; two district staff members; one middle school staff member; one Lawler student; one Wilkey Elementary School staff member; and one Grayson County High School staff member.
As of Wednesday, 201 people associated with the school district were under quarantine: 158 students and 43 staff members. Of those quarantined, 99 were due to school-related contacts, while 102 were under quarantine because of non-school-related contacts.
During February, GCS is operating on an A/B in-person instruction schedule (group A attends on Monday and Wednesday, group B on Tuesday and Thursday), with students not attending in-person classes on Friday (except students in need of additional in-person instruction).
On days students do not attend school in-person, Non-traditional Instruction is utilized.
Grayson County Schools has approximately 4,000 students and 600 staff members.
By Ken Howlett, News Director
Contact Ken at ken@k105.com