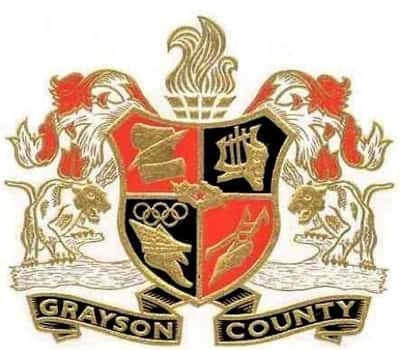 Grayson County Schools had six confirmed COVID-19 cases within the district between Feb. 8 and Feb. 12.
According to officials, two cases were confirmed on Feb. 8, with four cases confirmed between Feb. 9 and Feb. 12.
The new cases include three students at Grayson County Middle School, and one student each at Caneyville Elementary School, Wilkey Elementary School and Grayson County High School.
According to the district's COVID-19 Dashboard, as of Friday, there were 73 people associated with Grayson County Schools under quarantine: 25 due to school-related contacts (21 students, four staff member) and 48 due to non-school-related contacts (39 students, nine staff members).
Grayson County Schools has approximately 4,000 students and 600 staff members.
By Ken Howlett, News Director
Contact Ken at ken@k105.com