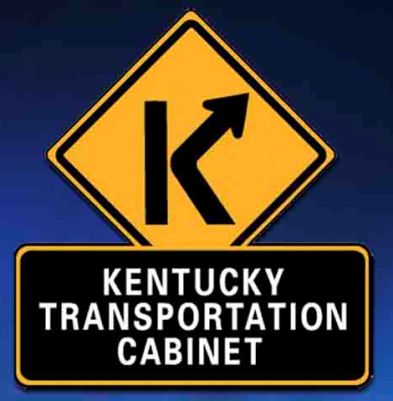 The Kentucky Transportation Cabinet will close two of the northbound lanes on I-65 in Hardin County on Tuesday.
"Highway crews are using a break in winter weather conditions to address maintenance issues this week along state maintained routes," Transportation Cabinet spokesman Chris Jessie said.
On Tuesday, crews will close the left and center northbound lanes to collect survey data for improving drainage between Exit 91 and the Hwy 31-W overpass. At the same time, another crew will repair a large pothole in the northbound center lane just north of the survey location.
Southbound lanes will not be affected.
Work will begin at approximately 8:00 a.m. central time, and should be complete by 11:00 a.m.
Motorists are encouraged pay close attention to signage and be prepared to merge into the right lane upon approaching Exit 91. Expect slow moving and/or stopped traffic.
Other maintenance crews throughout the district will also be using this week to fill potholes. Motorists should expect to see these activities in various locations and be prepared to slow down or stop for the safety of everyone, Jessie said.
Citizens can report road hazards, including potholes, under the "Contact Us" menu at the top of the KYTC Website found here: http://transportation.ky.gov
By Ken Howlett, News Director
Contact Ken at ken@k105.com