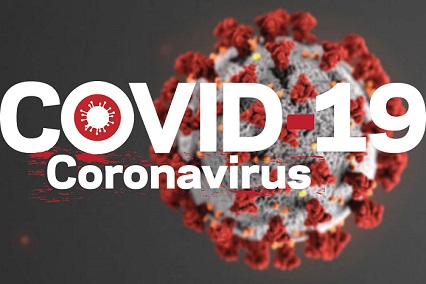 On Thursday, Gov. Andy Beshear reported 1,447 new coronavirus cases were confirmed in Kentucky over the previous 24 hours.
The new cases increase the state's COVID-19 victim count to 401,750 (about one case per 11 Kentucky residents).
Officials reported 43 COVID-related deaths, raising the state's death toll to 4,527 (1.2 percent fatality rate), and giving Kentucky 94 deaths over the last two days.
The rolling seven-day positivity rate dropped from Wednesday's 5.90 percent to 5.67 percent on Thursday.
Hospitalizations decreased by 40 patients to 843, while intensive care admissions fell by eight to 220. Victims on ventilators increased by 10 to 122.
Since the onset of the pandemic, 18,888 (4.7 percent) people have been hospitalized, with 3,937 (one percent) patients treated in intensive care.
At least 47,259 (11.8 percent) Kentuckians have recovered from the virus, and 4.6 million COVID-19 tests have been administered in the state.
By Ken Howlett, News Director
Contact Ken at ken@k105.com