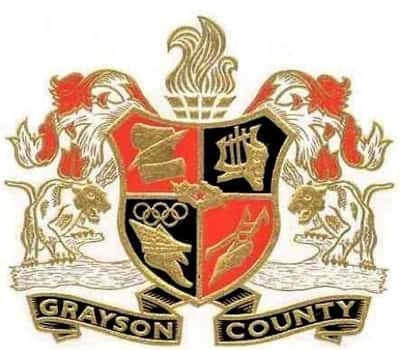 After having only one coronavirus case within Grayson County Schools (GCS) through the first 18 days of March — the new case was announced on March 1 — between Friday and Monday six cases of the virus were confirmed.
On Friday, the school district reported four new cases: a student and staff member at Lawler Elementary School; a virtual Grayson County High School student; and a Caneyville Elementary School staff member.
Then, on Monday, according to the district's COVID-19 Dashboard, two more cases were confirmed: one Caneyville and one Lawler staff member.
In addition to the positive tests, GCS, which had no one associated with the district under quarantine at the end of last week, now has 75 students/staff in quarantine due to school-related contacts, and nine people in quarantine due to non-school related contacts.
Of the 75 under quarantine due to school-related contacts, 68 are students (63) or staff members (five) at Caneyville. The remaining seven people under school-related contact quarantines are Lawler students.
Of course, beginning Monday, Grayson County Middle School and Grayson County High School returned to regular, in-person instruction schedules for students not opting to remain virtual learners. The various elementary schools transitioned to in-person learning over the last few weeks, with a virtual learning option for those students, as well.
By Ken Howlett, News Director
Contact Ken at ken@k105.com