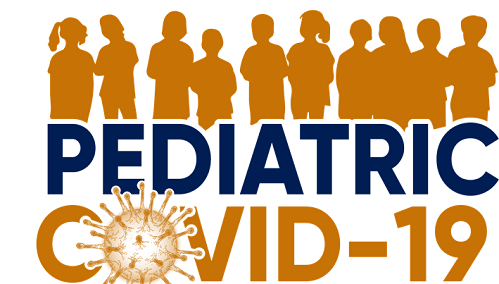 The Grayson County Health Department (GCHD) issued a warning on Sunday regarding a rising number of pediatric COVID-19 cases.
"We are starting to see an increase in pediatric severe illnesses related to COVID," health department Director Josh Embry said. "We knew this was coming (as the same exact thing has played out in southern states)."
Since September 1, Grayson County has had over 400 cases of the virus confirmed, raising the county's rate of occurrence to 156.8, the highest in western Kentucky and eighth highest in the state. Only Perry (208.5), Clay (205.3), Whitley (194.6), Rockcastle (178.8), Leslie (177.9), Harlan (164.8), and Bell (161.3) counties have higher transmission rates.
Embry also noted that Grayson County's vaccination rate is slowly rising, as he reports the rate is currently "edging closer to 47 percent," still well below the percentage of vaccinations needed to slow the pace of transmission.
The director ended his remarks on Sunday with a dire prediction, as he noted, "Sadly, there will be more deaths during this week and the next."
As of Friday, Grayson County's COVID-related death toll stood at 63, with at least eight additional deaths awaiting confirmation from state health officials.
By Ken Howlett, News Director
Contact Ken at ken@k105.com