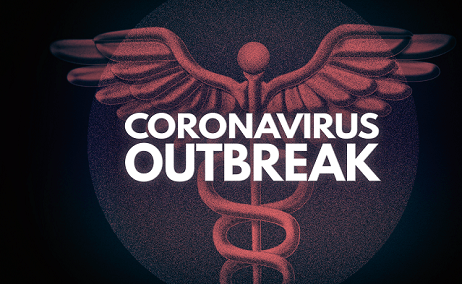 On Tuesday, Gov. Andy Beshear announced 2,358 new COVID-19 cases in Kentucky and 34 deaths.
Of the new cases, 597 (25.3 percent) were children 18-years-old and younger. There have now been 717,245 COVID cases reported since the beginning of the pandemic.
The 34 new deaths raise Kentucky's death toll to 9,184 (1.3 percent fatality rate) and gives the state 263 COVID-related deaths over the last seven days (37.6 per day).
There are 1,329 people in a hospital, down 70 from Monday, with 398 patients in intensive care, down 20 from Monday. Officials said 262 people are on ventilators, down four from Monday.
The positivity rate is 8.12 percent, down from Monday's 8.29 percent.
Of Kentucky's 120 counties, 101 are in the "red," indicating a "critical spread" of the virus, according to the Kentucky Department for Public Health.
Grayson County's incident fell to 58.4 on Tuesday, down from Monday's 66.0.
Edmonson County stayed slightly below "red" county status, as the county's incident rate is now 24.7 just below the threshold needed to have what state health officials consider a "critical spread" of the virus. Breckinridge County on Tuesday dropped below "red" status for the first time in several weeks, as the county's incident rate is 23.
By Ken Howlett, News Director
Contact Ken at ken@k105.com